If you already hold a recognised diving qualification you will be welcome at Mole Valley Sub Aqua Club.
You can just dive with us to your current qualification, or you may prefer to cross over to Scuba Diving International (SDI) and develop your existing skills. If returning to diving, our Inactive Diver course is a perfect refresher so you can enjoy your next dive with confidence and ease.
Join the club and go diving
You do not need to take any specific cross-over training to dive with us to your current level. We'll ask to see your current qualification, discuss your diving history and may ask you to do a shakedown dive with and instructor – most likely at an inland site.See our News page for upcoming dive trips or contact us for information on membership costs and benefits.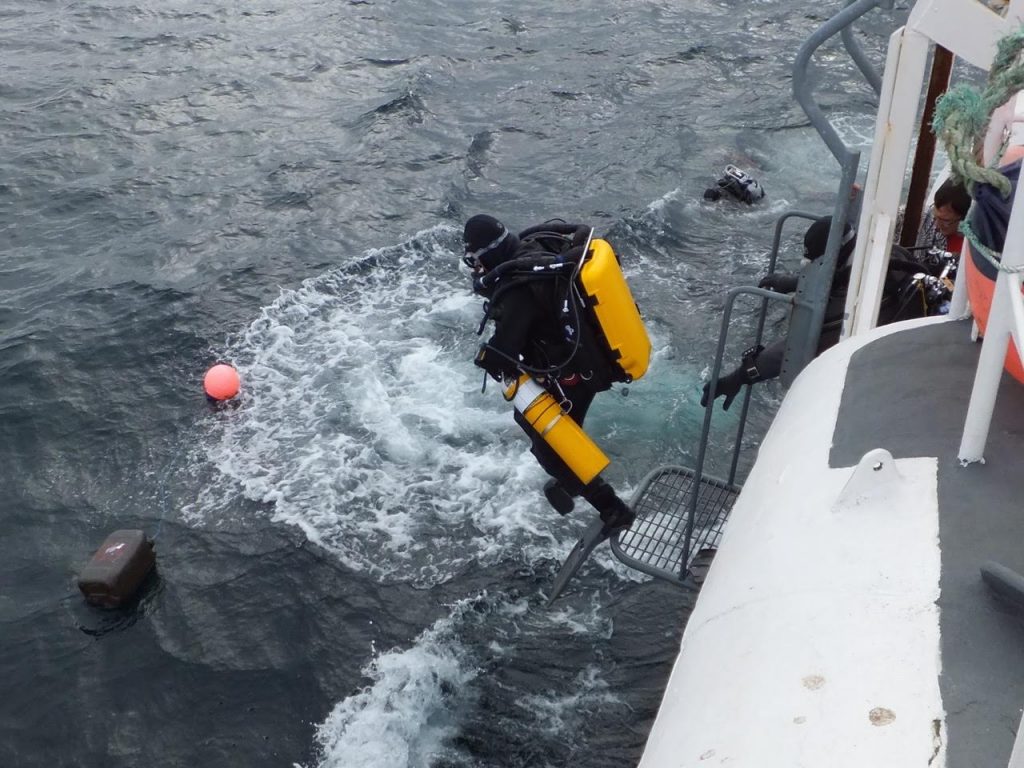 Develop your Skills
A diving club is an excellent place to develop your skill as a diver, learn from other experienced divers and take part if further training. Within the club there are many levels of diving qualification on offer, an outline of some of these is below.
Open Water Diver allows divers to dive to a maximum of 18 metres. This is equivalent to PADI Open Water or BSAC Ocean Diver grades. We often dive wrecks in the UK at depths greater than this and therefore divers choose to advance their qualifications.
Advanced Adventure Diver provides a taster of other courses from Deep, Navigation Diver, Boat, Drift, Wreck, Computer Nitrox, Dry Suit and Advanced Buoyancy. It provides a depth qualification down to 30m.
Rescue Diver develops your knowledge and the necessary skills to effectively perform diver rescues and assist and administer first aid.
After the Rescue Diver Course students can enrol in the Master Diver course or start in the teaching ranks with an SDI Instructor course.
Alongside these qualifications we also offer specialist qualifications such as Dry Suit Diver, Nitrox Diver, Deep Diver and many more.
We can also arrange further training through Technical Diving International (TDI), which specialises in the more advanced disciplines of dive training such as mixed gas and rebreather diving.
For training enquiries please contact us for training dates and costs.